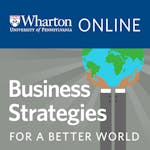 Business Strategies for A Better World
专项课程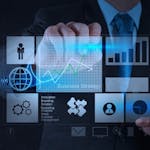 Entrepreneurship: Launching an Innovative Business
专项课程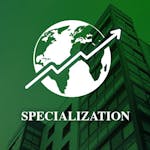 Globalization, Economic Growth and Stability
专项课程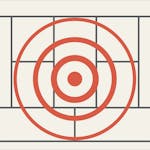 Innovating with the Business Model Canvas
课程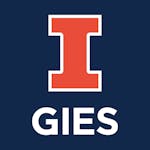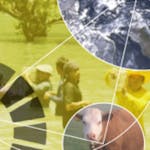 The Sustainable Development Goals – A global, transdisciplinary vision for the future
课程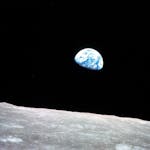 Introduction to the Orbital Perspective
课程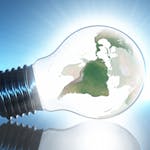 New Models of Business in Society
课程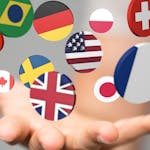 Intercultural Management
课程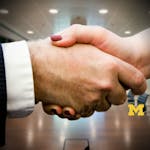 We live in the age of the Anthropocene. Human activity is currently surpassing the nine planetary boundaries. The Sustainable Development Goals (SDGs) are a universal call to action to end poverty, protect the planet, and ensure that all people enjoy peace and prosperity. These courses and Specializations will equip you with knowledge and tools to design, build, and oversee innovative development projects to solve the most pressing social and environmental problems.
Do you recommend these – or any other courses – for creating social impact? Let us know!
Popular Categories on Coursera: Business | Computer Science | Data Science | Information Technology | Health |See All
Popular Degrees on Coursera: Business | Computer Science | Data Science | Health | See All
To help our community keep learning, we've made a selection of popular courses completely free through July 31, 2020. While many courses on Coursera are already available for free without a certificate, these promotions enable you to not only access lectures and quizzes, but also to earn a free certificate for courses that offer them.
To get started, click one of the following links to find a free course—your free discount will be applied at checkout: Public Health | Career Development | Mental Health and Well-Being | Cloud Technology | For High School Students | For College Students | Courses in Spanish