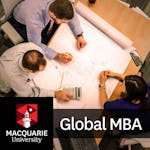 Organisational design: Know your organisation
课程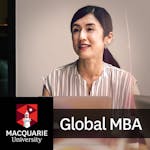 Organisational behaviour: Know your people
课程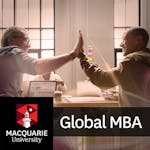 Adapt your leadership style
课程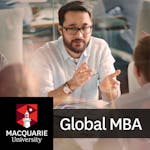 Visionary leadership, identity & motivation: Become a meaning maker
课程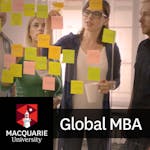 Leading: Human Resource Management and Leadership
专项课程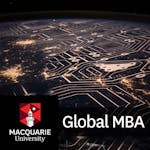 Supply chain management: Be global
课程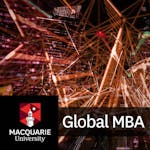 Innovation and emerging technology: Be disruptive
课程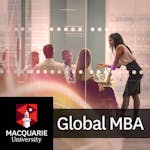 Storytelling and influencing: Communicate with impact
课程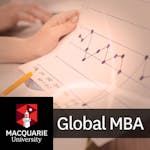 Business intelligence and data analytics: Generate insights
课程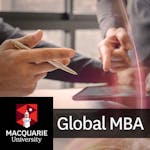 Leading transformations: Manage change
课程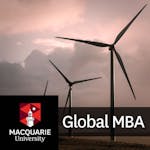 Global sustainability and corporate social responsibility: Be sustainable
课程
Strategic management: Be competitive
课程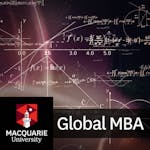 Management and financial accounting: Know your numbers 1
课程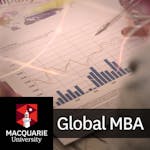 Corporate finance: Know your numbers 2
课程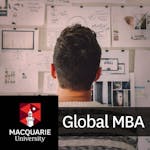 Strategising: Management for Global Competitive Advantage
专项课程
An online Global MBA to transform your capabilities for the future
Tomorrow's workplace is complex, challenging, and full of potential. Technology-enabled disruption is shifting the paradigm of how businesses work. Stay ahead of the curve and apply for the MGSM Global MBA today. There are two intakes each year - check for details and the application form here. The stackability of the program, that is the options you have as a learner, is a major feature of this innovative degree. You can choose from a variety of options at different price points that allow you to "try before you buy," develop your skills , and even stack up credits before committing to a full degree. Enrol in one of the open courses today to get started right away.
Audit Mode (Free): Enrol in any of our open courses free of charge, with access to high-quality videos and readings and the opportunity to interact with other learners. However, while you can test your knowledge with practice quizzes, you can't complete assessments or earn certificates (digital badge).
Open Course (USD$49/month): Like the audit mode, you get access to high-quality course materials. In addition can access the graded quizzes and/or peer-reviewed assessments to achieve a digital badge issued by Macquarie University and Coursera – a credential you can add to your LinkedIn profile to showcase your new skill.
Single Course (AUD$1,375): Enrol as a student of Macquarie University to access the full learning experience and attain transferable university credit that you can use as part of the Performance Track towards attaining the Global MBA. Sign up for a class that interests you and access live web sessions with our world-class faculty, collaborative group projects, mentoring opportunity with alumni and industry experts, assessments graded by faculty, and interviews with speakers from industry. Upon completion you will receive an internationally recognised transcript from Macquarie University recording the university credits you have attained.