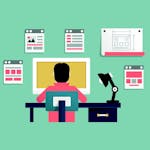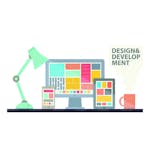 Responsive Website Basics: Code with HTML, CSS, and JavaScript
课程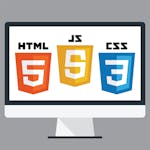 面向 Web 开发者的 HTML、CSS 与 Javascript 课程
课程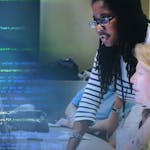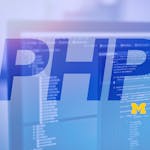 Building Web Applications in PHP
课程
Here's what Sang says about the courses he picked:
This collection may appeal to people who have some knowledge in web development and want to dig deeper into it. Responsive Web Design is all about making websites responsive for all screen sizes.
It always feels great to learn the basics of anything – and that's what you'll get in Responsive Website Basics.
I find scripting/markup languages (HTML/CSS/Javascript) more comfortable to learn than, say, engineering languages (C++/C), so I enjoyed HTML, CSS, and Javascript for Web Developers.
The instructor for Python for Everybody has a great sense of humor, so it was a no-brainer for me to take this Specialization!
PHP might be the most straightforward language to connect with databases, which is why I recommend Building Web Applications in PHP.
After completing these courses, students might be ready to come up with static/dynamic websites that have a front-end and a back-end. Cheers!
Popular Categories on Coursera: Business | Computer Science | Data Science | Information Technology | Health |See All
Popular Degrees on Coursera: Business | Computer Science | Data Science | Health | See All
To help our community keep learning, we've made a selection of popular courses completely free through July 31, 2020. While many courses on Coursera are already available for free without a certificate, these promotions enable you to not only access lectures and quizzes, but also to earn a free certificate for courses that offer them.
To get started, click one of the following links to find a free course—your free discount will be applied at checkout: Public Health | Career Development | Mental Health and Well-Being | Cloud Technology | For High School Students | For College Students | Courses in Spanish