如何改进医疗保健服务
佛罗里达大学
课程信息
Isn't it time to end the loss of life from preventable medical errors?
提供方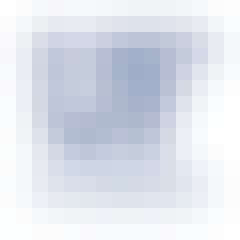 佛罗里达大学
The University of Florida (UF) is recognized nationally and internationally as a leader in academic excellence, both on campus and online. Ranked in the top 10 of Public Universities, the University of Florida is the state's oldest university and has a long established tradition of academic excellence.
审阅
来自

如何改进医疗保健服务

的热门评论
this course is helping me A lot to learn new things about healthcare . like tps etc, i love this course, it helps a lot even in our job in healthcare
I learned a lot about the humane perspective on healthcare delivery and how to have the proper bedside manner for your patients.
Love Dr. Fred. Learned a lot from him. Hate the Peer reviewed assignments. Takes to long to finish course
Excellent Course with a great potential to impact the health system(s) out there. Bless you Dr. Fred!
查看所有评论