不靠运气的游戏:组合博弈论
乔治亚理工学院
课程信息
This course will cover the mathematical theory and analysis of simple games without chance moves.
英语(English)
字幕:法语(French), (欧洲人讲的)葡萄牙语, 俄语(Russian), 英语(English), 西班牙语(Spanish)
英语(English)
字幕:法语(French), (欧洲人讲的)葡萄牙语, 俄语(Russian), 英语(English), 西班牙语(Spanish)
提供方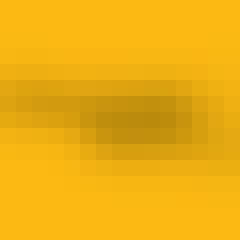 乔治亚理工学院
The Georgia Institute of Technology is one of the nation's top research universities, distinguished by its commitment to improving the human condition through advanced science and technology.
审阅
来自

不靠运气的游戏:组合博弈论

的热门评论
This course is interesting but I think, really, more materials is needed if I want to completely understand the concepts in week 6&7.
I like it, but as a math undergraduate I wish we have gone through some of the exciting research trend in combinatorial game theory.
Gives a great Basic Overview with basic examples of the Game Theory. However i wouldn't consider it suitable for Professional Uses.
The content is interesting but the explanation can be more detailed in some parts. Nevertheless, enjoy the thinking.
查看所有评论