美国的成文宪法
耶鲁大学
课程信息
An introduction to the main themes of the American Constitution—popular sovereignty, separation of powers, federalism, and rights.
英语(English)
字幕:法语(French), (欧洲人讲的)葡萄牙语, 俄语(Russian), 英语(English), 西班牙语(Spanish)
英语(English)
字幕:法语(French), (欧洲人讲的)葡萄牙语, 俄语(Russian), 英语(English), 西班牙语(Spanish)
提供方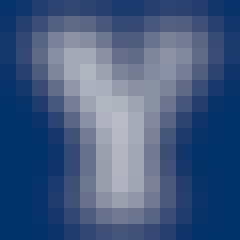 耶鲁大学
For more than 300 years, Yale University has inspired the minds that inspire the world. Based in New Haven, Connecticut, Yale brings people and ideas together for positive impact around the globe. A research university that focuses on students and encourages learning as an essential way of life, Yale is a place for connection, creativity, and innovation among cultures and across disciplines.
审阅
来自

美国的成文宪法

的热门评论
Awesome!! Even for a History major like myself it was incredibly thought provoking and extremely well taught. I only wish every American received this level of instruction on The Constitution.
This course was a great introduction to the United States Constitution. The material was given sufficient lecture time to allow you to grasp the information and it was not rushed through.
this course has given me the great view of Written constitution of USA and how my country India Constitution took this model WRITTEN constitution from USA and has implemented similarly
Very interesting course. I learnt a lot. Also about the American history. Very nice that this course is given by Professor Amar. He speaks with a lot of passion for this subject.
查看所有评论