课程信息
英语(English)
字幕:格鲁吉亚语, 法语(French), (欧洲人讲的)葡萄牙语, 爱沙尼亚语, 德语(German), 俄语(Russian), 泰语, 英语(English), 西班牙语(Spanish), 日语, 尼泊尔语
英语(English)
字幕:格鲁吉亚语, 法语(French), (欧洲人讲的)葡萄牙语, 爱沙尼亚语, 德语(German), 俄语(Russian), 泰语, 英语(English), 西班牙语(Spanish), 日语, 尼泊尔语
提供方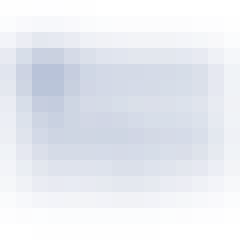 约翰霍普金斯大学
The mission of The Johns Hopkins University is to educate its students and cultivate their capacity for life-long learning, to foster independent and original research, and to bring the benefits of discovery to the world.
教学大纲 - 您将从这门课程中学到什么
Obtain and Clean the Data
The overall goal of the capstone project is to integrate the skills you have developed over the courses in this Specialization and to build a software package that can be used to work with the NOAA Significant Earthquakes dataset.
Building Geoms
Show us when earthquakes occurred in different countries, their magnitude, and their toll on human life.
Building a Leaflet Map
Show and annotate the earthquake epicenters.
Documentation and Packaging
Documentation is one of the most important and most commonly overlooked steps when writing software, but you're not going to let that happen in your project.
关于 Mastering Software Development in R 专项课程
R is a programming language and a free software environment for statistical computing and graphics, widely used by data analysts, data scientists and statisticians. This Specialization covers R software development for building data science tools. As the field of data science evolves, it has become clear that software development skills are essential for producing and scaling useful data science results and products.