Data in Database
亚利桑那州立大学
课程信息
Big Data analytics tools are increasingly critical for providing meaningful information for making better business decisions.
您将学到的内容有
Evaluate data models and data processing concepts

Apply relationship algebra to entity relationship models

Compare major indexing schemes in Database Systems

Analyze transaction properties and concurrency control concepts
提供方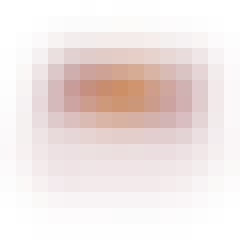 亚利桑那州立大学
Arizona State University has developed a new model for the American Research University, creating an institution that is committed to excellence, access and impact. ASU measures itself by those it includes, not by those it excludes. ASU pursues research that contributes to the public good, and ASU assumes major responsibility for the economic, social and cultural vitality of the communities that surround it.
此 课程 隶属于 亚利桑那州立大学 提供的 100% 在线 Master of Computer Science。 如果您被录取参加全部课程,您的课程将计入您的学位学习进程。